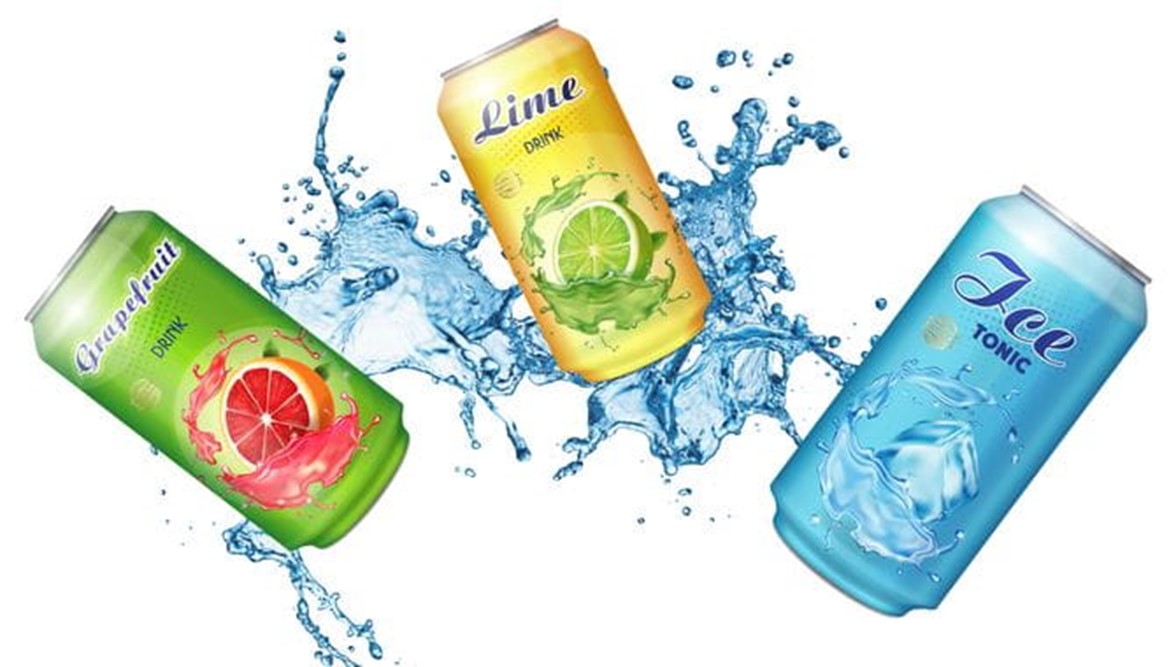 CP Advisors acted as the exclusive financial advisor to McCormick, a global leading producer of spices and flavors, on the sale of GioCan, its Italian beverage division, to Refresco Group.
McCormick & Company, Inc., a world leader in the flavoring sector with over $6 billion in revenues and $23 billion in market capitalization (NYSE), has completed the sale of GioCan, the beverage division of Enrico Giotti S.p.A, to the multinational Refresco Group B.V.
With presence in over 170 countries around the world, McCormick produces and markets spices, condiments and flavorings for the entire food sector. In Italy, McCormick operates with Drogheria & Alimentari S.p.A., acquired in 2015 as the market leader in the herbs & spices sector, and with Enrico Giotti S.p.A., acquired in 2016, as the market leader in flavorings. Both acquisitions were also originated by CP Advisors, supporting McCormick's access into the Italian market.
Refresco Group is the largest independent bottler in the world with revenues in excess of Eur. 4 billion and over 12 billion liters of beverages produced per year. Refresco serves both the retail sector and the major beverage brands with a production platform of over 60 sites in Europe, the United States, Canada and Mexico. Refresco Group, controlled since 2022 by private equity fund KKR, has global supply chain experience and a large variety of soft drinks, fruit juices and other beverages. In Italy, Refresco Group is present with the activities of Spumador, Recoaro and Beltè.
GioCan is the brand of Enrico Giotti SpA dedicated to the beverage division, operating with a production site in Fidenza, which includes the development and production of beverages, and the automatic filling of cans through dedicated lines. GioCan produces a wide range of products, including soft drinks, energy drinks, functional and vitamin drinks, fruit juices, iced teas, wines and beers.
CP Advisors assisted McCormick as its exclusive financial advisor with a team comprised of Salvo Mazzotta and Giovanni Nucera.
Shearman & Sterling, with the partner Fabio Fauceglia and the team comprised of Leonardo Pinta, Eugenio Zupo, Chiara Iannuzzi e Duccio Cangioli, provided the legal assistance.
Commenting on the transaction, Salvo Mazzotta, Managing Partner of CP Advisors, stated: "We are very honored to continue providing our trusted financial advisory services to McCormick. The 20+ years longstanding relationship, crossing several top management teams at McCormick, represents for us a strong achievement and further commitment for the future. We wish, as well, Refresco continue success with the GioCan business"